We know the needs and challenges that come when dealing with current and historical data by the business community. As a lot of data is generated by organizations on a daily basis, it becomes challenging to gather, access, analyze and visualize this data in a format that is easy to understand. Businesses usually rely on experience and instincts to make decisions. However it's important to make informed decisions based on facts, that can be made available by utilizing BI and helps minimize human error.
We help our clients make business recommendations that achieve the desired results either by their choice of BI tools or we provide our expert advice on what they could use. Whether it's producing quarterly or daily status reports within the organization or a data warehousing effort, we are available to provide guidance and help to meet our clients' needs. We implement timely and well-researched technology solutions to help make clear and unambiguous business decisions. Our expertise include creating user-friendly dashboards, visuals, and Ad Hoc reports for on-premises and cloud-based implementation.
Our BI specialists are experienced and specialized in preparing our clients to strategize their needs and provide them with predictive views on their business operations, and help make informed decisions. We help make your information available at your fingertips anywhere, anytime and any device.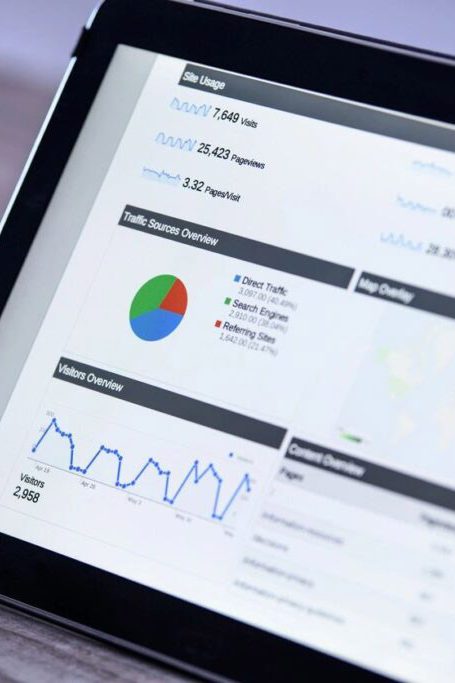 Our Business Services Include
We help transform and model data to uncover useful information to support decision making.
Dashboard & Visualizations
We create user-friendly dashboards and visuals to access your important data anywhere anytime.
We can help with extract, transform and load the data from various platforms into a centralized place such as a data warehouse or a database.
We help make sense of your data that is stored in multiple formats by producing meaningful insight in the form of easily accessible reports.
We help access data from multiple data sources/formats and transform it into information that could be easily accessible and understandable.