We are able to assist our clients in designing, building, and delivering custom, cloud-based solutions to meet their demands. We work very closely to understand and tailor solutions to fit our client's needs. 
In our current projects we are utilizing Microsoft Azure for integrated cloud services. Our solution is helping our clients with rapid solutions, save money and build hybrid applications and data structures to support core business needs.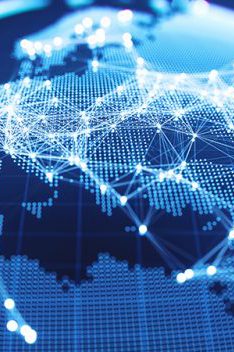 Our cloud Services Include
Quality Assurance Management
Our resources will perform through quality checks to ensure deploying quality products.
Program and Project Management
Our resources can help with successfully managing and completing your projects.
We are well equipped and trained to respond to customer queries in a timely and professional manner.
Our SMEs have the grasp, proficiency and focus to accomplish their role responsibility.