We understand that one size does not fit all when it comes to software development.
Organizations are always looking for ways to promote their business in an efficient way by reducing costs, providing proper training and implementing timely upgrades. When it comes to software upgrades or implementing the latest technology, our technical solutions utilize industry standards-based technologies that are highly adaptable to meet an organization's business needs.
We have served multiple clients with developing web solutions that are cloud based utilizing an agile environment. Our team of experts is well versed and experienced with the overall software development life cycle and will work closely with customers to transform their requirements into functional interactive applications.
Services we provide include but are not limited to researching and brainstorming new development ideas, prototyping, modification/modernization options, reverse engineering, streamlined maintenance and implementing efficient software solutions. Broad spectrum of our services include SaaS applications, multi-platform development solutions and Modernization of Legacy Systems.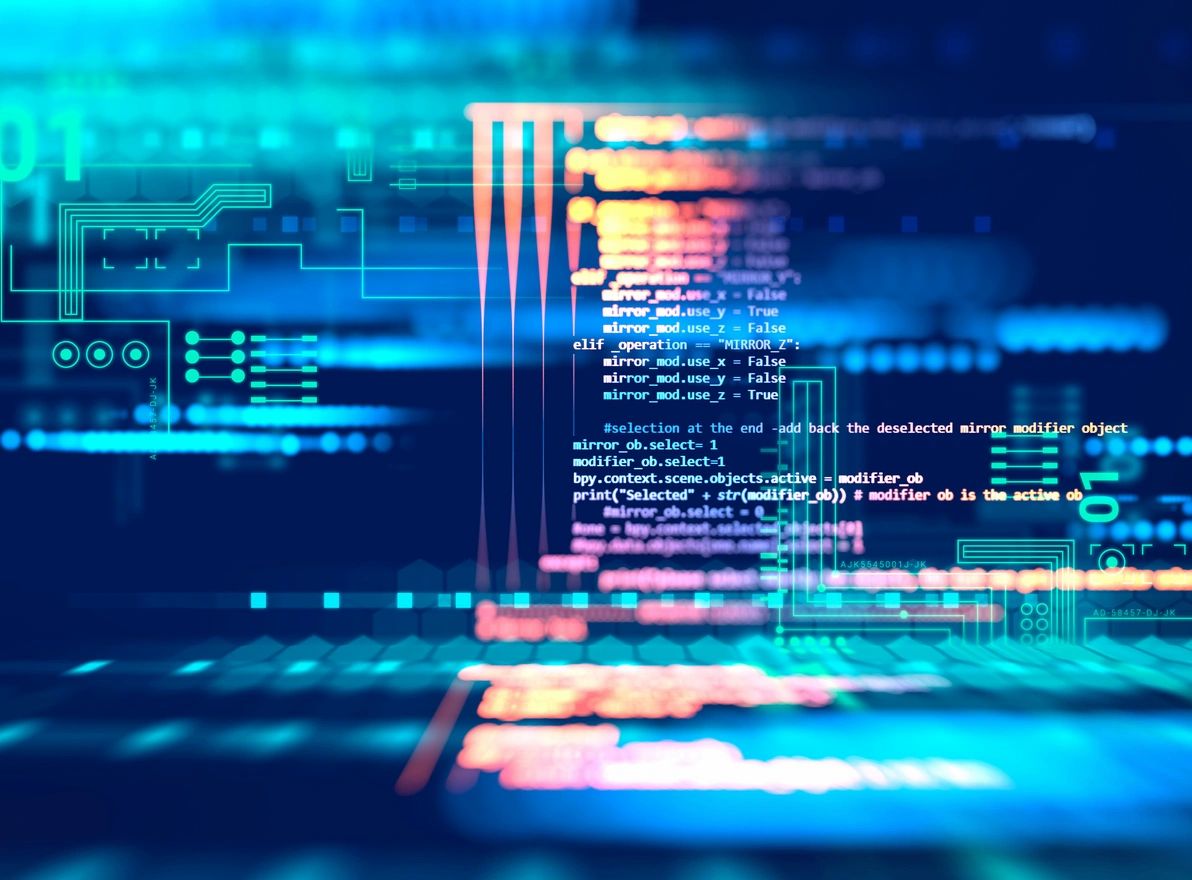 Our software Services Include
We believe in attention to detail and genuinely deliver you the best product.
We help with interactive designs that help take your business to the next level.
We have got you covered when it comes to DB designing with Oracle, SQL Server, MYSQL and other databases.
We help implement and configure your choice of COTS products to achieve the needs of your business.
MODERNIZATION OF LEGACY SYSTEMS
We can help organizations modernize their legacy systems into efficient and productive systems.